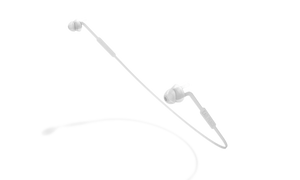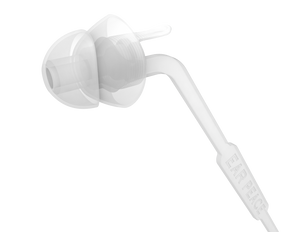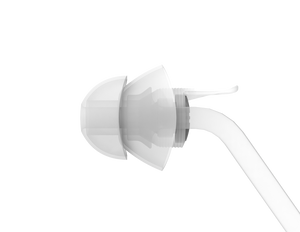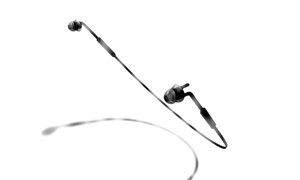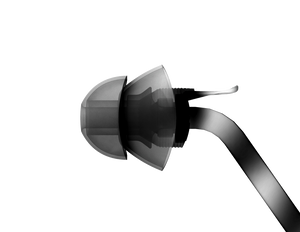 Size Guide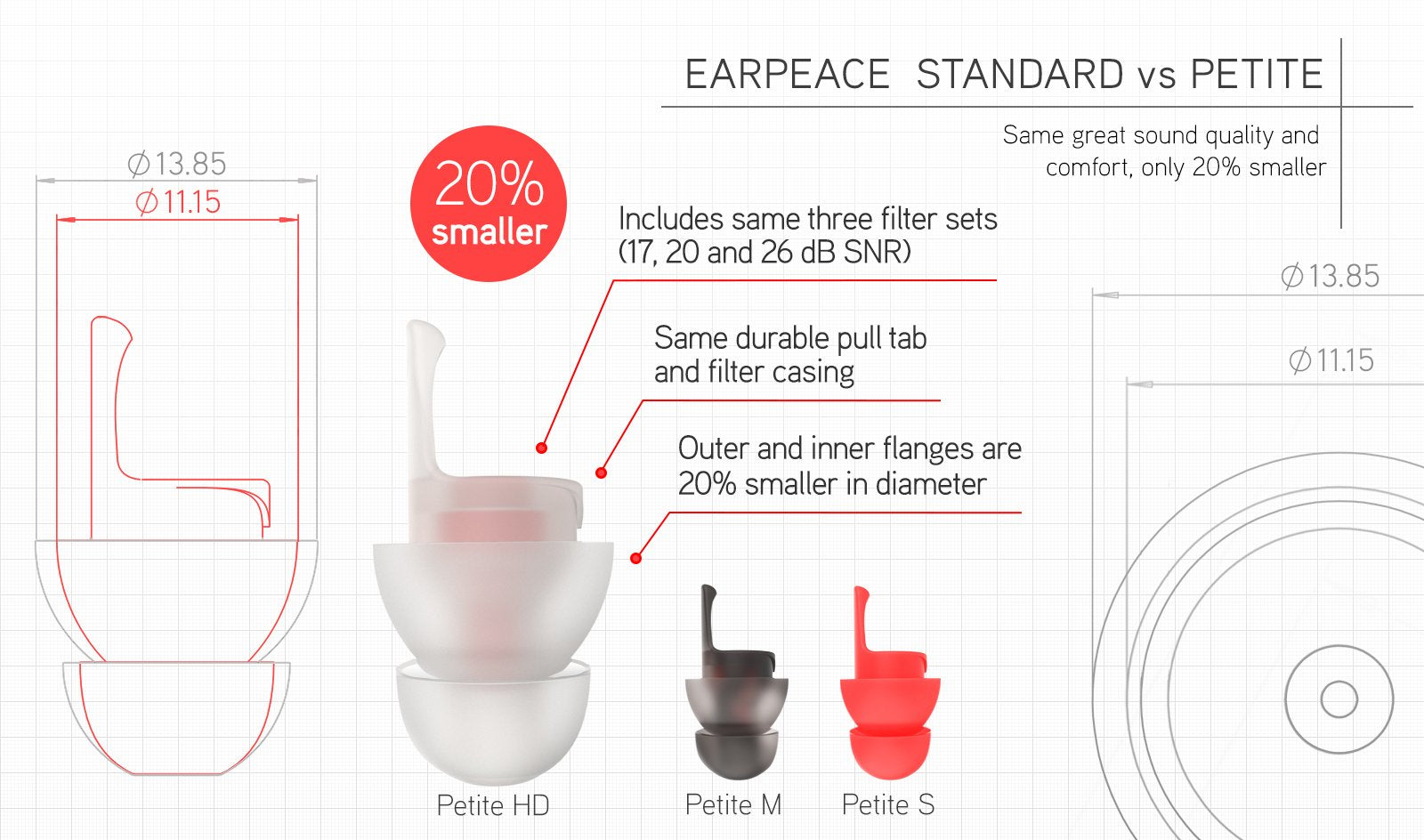 Customer Reviews
100
reviewers would recommend this product
Write a Review
I recommend this product
Fantastic product. Recomended to all my biker friends
Unfortunately i ordered S size because i have other earplugs in this size. Your S size its to small...i need an M. I really like your product. Maybe in the future i will order M size. Thank you for your product
05/25/2022
Jacek J.

Poland
I recommend this product
Permanent concerts participant , festivals , concerts in Warsaw and mainly in Berlin
I purchased Ear Peace pads during Primavera 2016 time in Barcelona. New pads have advantage with much easily finding position I Your ear, it fits better despite if pads are a bit of outside , not exactly very much in. Sound adjustment is better and You can reduce easily excessive bad volume. I can't image my great hearing without Ear Peace Pads!
FAQ
Frequently asked questions
What is the difference between EarPeace and Foam Ear Plugs?
We develop "high fidelity" hearing protection. Each of our products include precision engineered acoustic filters that allow in a precise amount of unobstructed sound. You get all frequencies, just at a lower volume. EarPeace is great for any loud environment where you need to lower the decibel level and still hear clearly, enjoying live music or riding your motorcycle. Foam ear plugs, on the other hand, are not high fidelity. They do not have an acoustic filter in them. This means that they block the maximum amount of sound, but the compromise is that you lose most of the high frequencies. Foam ear plugs are great for industrial applications, shooting, working on the tarmac at an airport, etc. - all things that require the highest amount of protection possible because they are the loudest environments. But they are not particularly good for music or other activities where the dB level is lower and where you want to be able to hear in "high fidelity." The other aspects that differentiate EarPeace from foam are noted on our site - they are much more comfortable, more discreet, and they come in a great carrying case. These are all major reasons why people in general won't wear hearing protection, so we solved these issues when developing EarPeace.
What is the difference between Music, Moto & Safety?
All models have the same great filter set so you get the best audio quality out there. Each model includes 3 sets of filters (11, 14 & 19 db reduction) with distinct color plugs for different communities.
What are the various filters used for?
EarPeace Music, Moto & Safety original include 3 sets of filters. The medium and high filters are high fidelity, evenly lowering the sound pressure across frequencies. The max filter is a total block filter for when you need to really turn down the volume. Each filter set performs differently to fit your specific needs. Medium Protection (CLEAR) = SNR 17 / NRR 11. These filters are suitable for most loud events. Rehearsals, dance events, movies are all examples. High Protection (RED) = SNR 20 / NRR 14. These filters are perfect for your live concerts, festivals, decrease wind noise & engine noise when on your motorcycle OR DIY projects around the house. Max Protection (BLACK) = SNR 26 / NRR 19. These filters are a total block for when you really need to turn down the noise. Perfect for working the stage or sleeping.
How do I know which size to order- Standard or Petite?
Ear canal sizes vary widely but our universal fit Standard size ear plugs fit ~80% of users. If you have comfortably used earplugs before or your music ear buds fit easily we recommend ordering our Standard size. Our Petite size ear plugs are 20% smaller and may fit you best if you have had experiences where ear plugs won't stay in your ear, or, your music ear buds become uncomfortable over time. You may have also been told by an audiologist that you have smaller ear canals.
How do I clean my EarPeace?
EarPeace is easy to clean and maintain. Wipe the ear plugs off with a damp cloth (e.g. wash cloth) each time you wear them. Keep them stored in the aluminum case. If they become particularly dirty you can wash them in warm soapy water - however - remove the plastic attenuation filter before submerging the plug in water. Reinsert the filter only after the plug has dried thoroughly. The ear plugs should be replaced at any sign of wear and tear.
Can EarPeace be used for shooting?
EarPeace was designed for optimum performance in loud environments where you need passive protection - music events, motorsports, DIY projects, and even the movies. We include a MAX protection filter that is a solid block but EarPeace is not originally designed for impulse noise like shooting. Shooting requires fully blocking the ear canal and the best solution for that is over the ear muffs or if budget allows our Custom FIT EarPeace with Impulse Filters. The impulse filters available in our custom fits are the highest tech solution available for shooting enthusiasts. The filters contain an acoustic membrane that is engineered to snap stiff when exposed to impulse noise - like a gunshot. The membrane immediately relaxes and you are able to hear clearly again. You'll be able to communicate freely, be highly situationally aware and protected when you pull the trigger.
View
all
FAQs